Partner with us to Create transformational experiences
Consulting -Training- Speaking
Let's partner to help your employees build resilience, increase emotional intelligence,
and increase their job performance.
It's becoming more and more important that organizations invest in emotional intelligence to create deep understanding and open communication. Organizations that invest in emotional intelligence equip employees and leaders with tools to handle conflict and build resilience.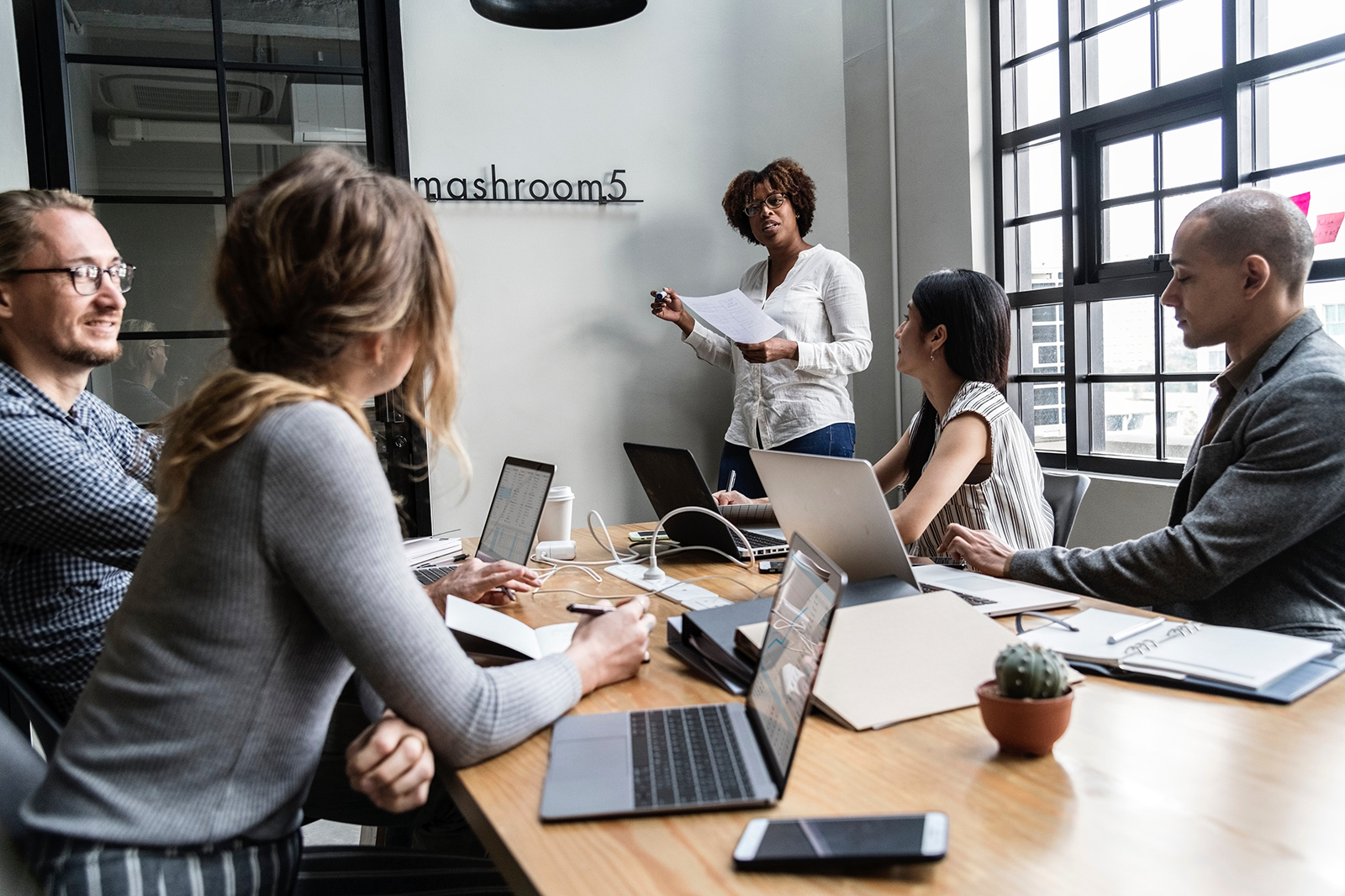 We will work with your organization to create customized, focused, learning experiences and training to meet your organizational needs and objectives. From wellness programs to Emotional Intelligence, to Human Resources Programs, we will partner with you to achieve your objectives.
When organizations are shifting and managing change it's important to have HR consultants from outside the organizations to identify blind spots, add new perspectives, and collaborate with the HR team and business leaders. That is exactly what we do at Champion You.
At Champion You Consulting our mission is to help organizations prove that their people are their greatest asset. We partner with your organization to understand your needs, develop the right plan and deliver impactful experiences and learning programs.
We believe in creating a partnership with organizations to understand their needs. Then develop learning that meets the needs of the organization. With the goal of helping employees grow to achieve their potential.
If you're ready to take the next steps, send us an email and let's set up a call. 
Every single person has the ability to unlock more potential they just need the right coaching, resources and support.
Hear what others have to say...
"Coach Stone's training session was amazing, he really helped our business owner think different about HOW to accomplish their business goals"

"That was one of the best training sessions I have been to for a long time. The delivery, storytelling, and practical application to the material was so good!"

Toronto Metropolitan University
"The Champion You framework is a powerful yet simple way to look at how to shift our mindset and take massive action."

"I don't know how he is able to make complicated things so simple then walk you through how to implement the tools into your job and your life, Coach Stone really gets people."

CONTACT US TODAY TO DISCUSS HOW WE CAN HELP YOU MEET YOUR ORGANIZATIONAL OBJECTIVES